Business Online Services
Our online services allow you access and control of your business from anywhere.
KNB Business Connect
Kingston National Bank's Business Connect is a safe and secure way of keeping your business accounts up to date with 24/7 access. Business Connect allows your company to check balances and transfer funds to other KNB accounts.
As always, if you have any questions about this, or anything else online banking related, please feel free to contact us at your convenience!
Phone: 740-642-2191
Other benefits include:
Local internet banking team support
Multi-layered security
Customer independence
Employer assigned access levels
Export transactions to Quicken or Quick Books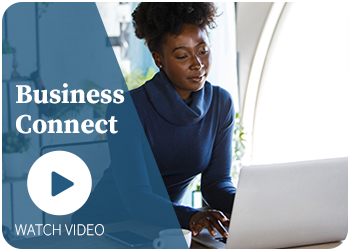 DIGIPASS for Business Banking (Soft Token App)
.
.
Remote Deposit Capture
With Merchant Capture you can make deposits into your checking account without ever leaving your office. Scan your deposits right from your office computer. Setup and training will be provided by the KNB Business Connect Team. Contact your branch Customer Service Representative for more information..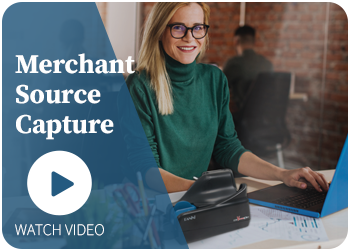 ACH Manager
Business Connect with ACH Manager allows your company to submit payroll, taxes, and many other ACH transactions.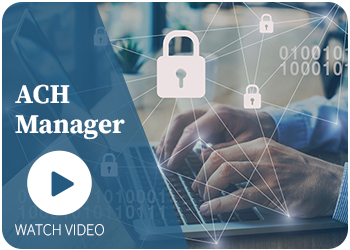 Bill Pay
With Kingston National Bank's Online Bill Pay, you can pay your bills without the cost of postage, set up bill reminders, and receive your bills electronically. Signing up is easy.
Stop by your nearest branch and talk to your customer service representative about our simple enrollment process.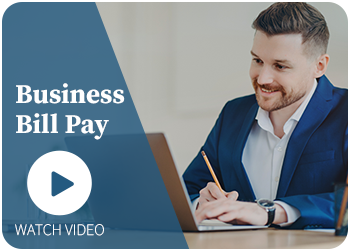 eStatements
E-Statements are a safe and secure way to review your account information without the hassle and risk of a paper statement being sent in the mail.
Stay organized
Stay informed
Keep your banking information safe
Quicken / Quickbooks
Kingston National Bank Offers many ways to connect your online banking using Quickbooks or Quicken. This can be helpful if you use one of these services to balance your books for your business or personal finances.
Linking your account directly through Quickbooks or Quicken: Simply search for "Kingston National Bank" in Quickbooks or Quicken and choose either the "Kingston Connect" or "Business Connect" option. Then simply sign in using your KNB online banking credentials to authorize Quickbooks or Quicken to automatically pull transactions daily.
Download transactions to a file: Log in to your KNB online banking and go to your account's transaction list. Select "Download", choose the date range and format, and click "Download Transactions". You can then upload that file directly into Quickbooks or Quicken.
Ready to get started?
Contact a Customer Service Representative to help you get online today!